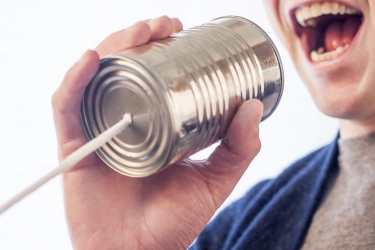 Palm Sunday greetings everyone. If you missed church today, or re looking for more Palm Sunday messages, you will find 7 Palm Sunday sermons on the page at:
www.westsidefamily.org/tag/212-palm-sunday-sermons
Rev. James Snyder's friends are getting old and he is perfectly happy to keep up with them. You can read "All My Friends Are Getting Old" at:
www.cybersalt.org/gods-penman/the-high-cost-of-speaking-your-mind

My message from last week has been uploaded to the Westside Bible Church website. You can listen to "Sarah and Abraham - Hall of Faith" at:
www.westsidefamily.org/messages/sarah-and-abraham-hall-of-faith

Enjoy the rest of today's mailing!

~ Pastor Tim