Resurrection Sunday greetings, everyone - the Lord is Risen!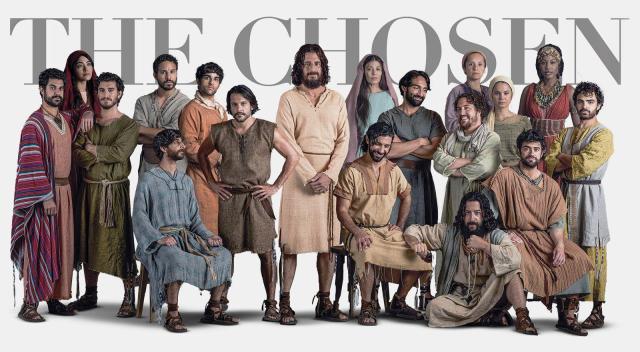 Today's video share is a whopper, coming in at 6 hours long, lol! It's a marathon running of Season 1 of "The Chosen." I'm not sure if they are taking this video down after this weekend, but if they do you can also watch episodes via their free app which you can get at new.thechosen.tv)
Click here to watch today's video.
Enjoy the rest of today's mailing.
~ Pastor Tim