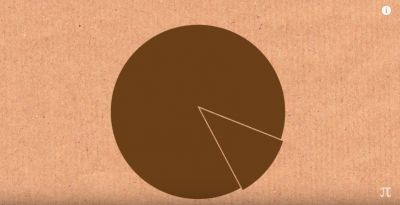 Oh look, Chicken Thursday!
There is a new entry in the FunBlog today. It seems we've been cutting our birthday cakes incorrectly all these years. What do you think? Leave a comment at the bottom of the page after watching "How to Cut a Cake Correctly" at:
www.cybersalt.org/funblog/how-to-cut-a-cake-correctly
Enjoy the rest of today's mailing!
~ Pastor Tim