Sunday greetings, everyone.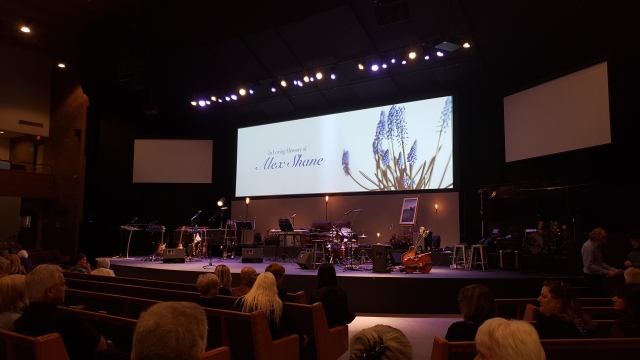 I attended the celebration of life for my business coach and friend yesterday, and let me tell you - it was so amazing that at the end of it I felt like I didn't want to have one when I die because it could never be that good, lol!
Today's video share is the last song we sang at the service. "Ain't No Grave" is a variation of a Johnny cash song.
Click here to listen to the video.
Enjoy the rest of today's mailing.
~ Pastor Tim