Sunday greetings, everyone.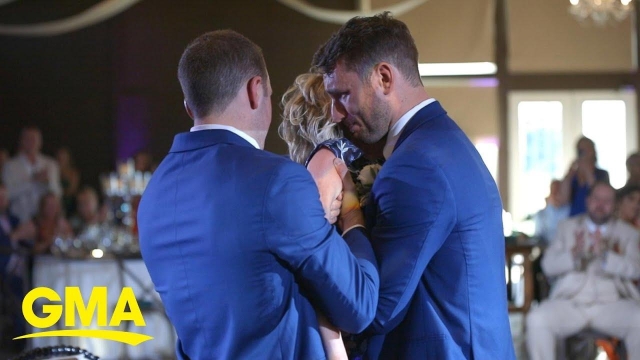 Yesterday was an enjoyable family day of chasing Pokemon around with my daughter and son-in-law. I know some of you play too so I hope you had a fun day too!
Today's video share is a doozy, so get your kleenex and hankies ready for, "The story behind viral video of son dancing with mom who has ALS at wedding."
Click here to watch the video.
Enjoy the rest of today's mailing.
~ Pastor Tim