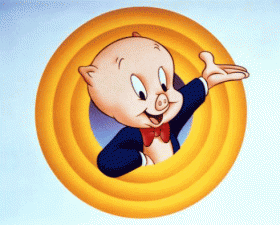 Sunday greetings everyone.
There is a new devotional from Rev. James Snyder on the Cybersalt Site today. James wishes Porky Pig would show up more often and declare "That's all folks." You can read "Where Is Porky Pig When You Need Him?" at:
www.cybersalt.org/gods-penman/where-is-porky-pig-when-you-need-him
Enjoy the rest of today's mailing!
~ Pastor Tim