Sunday greetings everyone.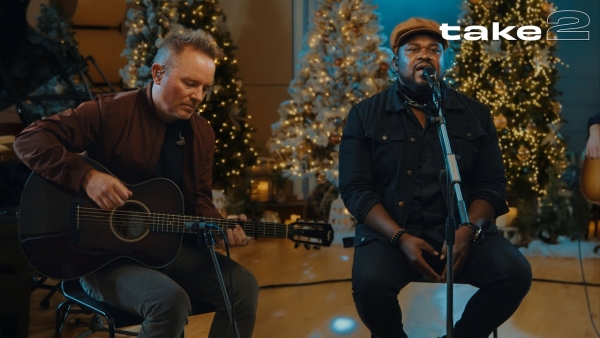 Mandatory mask wearing and a 50% attendance capacity restriction have returned for churches in our province. I really appreciate what my pastor wrote to our church family and thought I would share it with you. You can read "Ferocious Faith in the Face of Fatigue" at: mailchi.mp/c732dc8939f5/ferocious-faith-in-the-face-of-fatigue
Today's video share is a beautiful new song (at least new to me)for this wonderful Christmas season we are in.
Enjoy the rest of today's mailing!
~ Pastor Tim