Oh look, Chicken Thursday!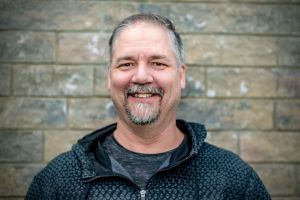 Let me tell you, Pastor Troy Tobey was not expecting to see his picture in today's mailing! He pastors a church in Southern Ontario, Canada and is a long time Cybersaltine. He sent me an item he wrote for Christmas, which you will find as a bonus item in today's Cybersalt Digest. Thanks Troy!
A few weeks ago I shared two "Smart House" commercials. Today's video share is another one that I held back for closer to Christmas!
Click here to watch the first video.
Enjoy the rest of today's mailing.
~ Pastor Tim