Oh look, Chicken Thursday!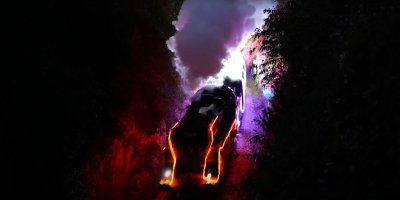 Cybersalt World Headquarters is in the middle of a cold, winter wonderland after Victoria received the 2nd highest one day snowfall on record. Now, one might think that would mean a white Christmas for us, but with rain and seasonal temperatures in the forecast for the 23rd and 24th, the whitest part of Christmas may end up being fog!
Today's video share is of a Christmas Steam Train and that's probably all I have to say right there!
Click here to watch the video.
Enjoy the rest of today's SUPERSIZED mailing!
~ Pastor Tim