Christmas Sunday greetings, everyone!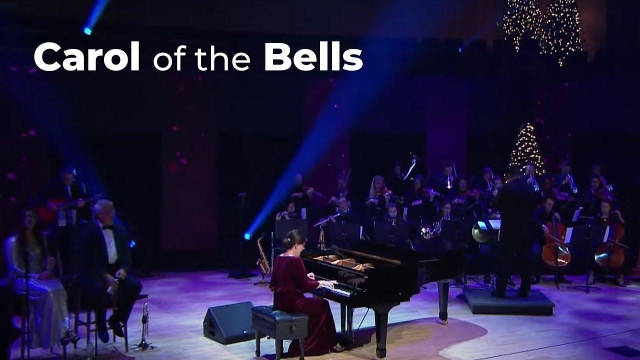 Two years ago Grandma Cybersalt and I spent Christmas alone together because the world was sick with COVID. This Christmas we're doing the same because we are both sick with a bug we picked up last week.
Yes, it's a bummer but celebrating the birth of Jesus, come to save us from the price of our sins, is so much bigger than the most perfect Christmas one might ever actually pull off with good health, that having an imperfect one isn't much further down from the mark!
Today's video share (Carol of the Bells) is another piece of Christmas music I enjoyed discovering this year.
Click here to watch the video.
Enjoy the rest of today's mailing.
~ Pastor Tim