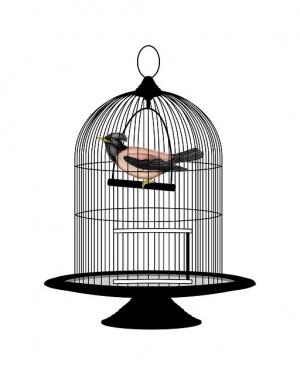 Oh look, Chicken Thursday!
As we approach the end of the year, a number of the persecuted Christians and refugees that Cybersalt is connected with find themselves in ongoing trials and hardships. As a forum for sharing news and prayer requests about/for these families, I have created a closed Facebook Group. If you are interested in joining here is the link to the group:
www.facebook.com/groups/1560231830750436
Information about what the Body of Christ Connection is about and how you can participate or donate go to:
www.cybersalt.org/xufw
Enjoy the rest of today's mailing!
~ Pastor Tim