Oh look, Chicken Thursday - that last one of 2022!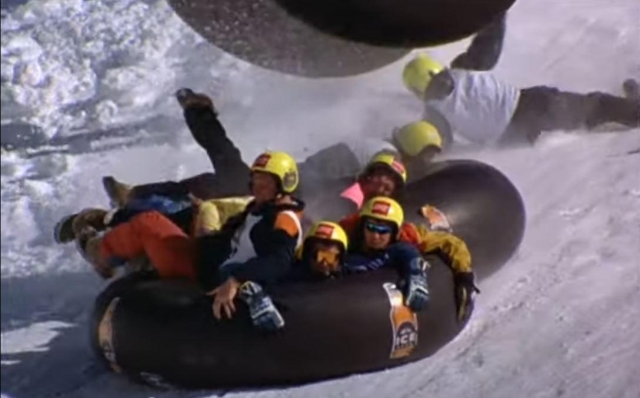 Grandma Cybersalt and I seem to be finally on the mend after a week of being sick. I'm pretty out of shape from laying around for the past week - except for my coughing muscles. I bet they could rip a phonebook in half!
Today's video share is of sport that I don't think I could participate in even when I was a young man - thought I vaguely remember being stupid enough to consider it! I think you will enjoy "Team Innertube Races in Austria!"
Click here to watch the video.
Enjoy the rest of today's mailing!
~ Pastor Tim