Sunday greetings everyone.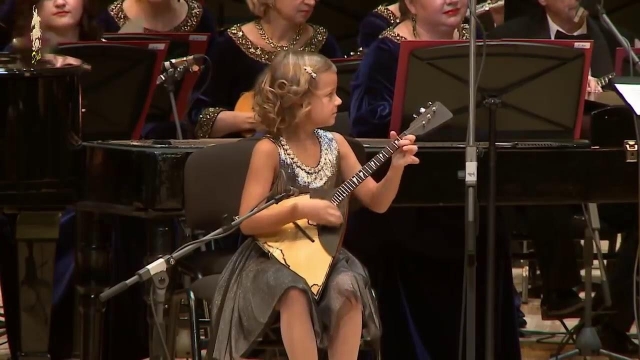 If you remember a time in the past that you forgot Valentine's day and doing so created awkwardness and pain in some way, remember that tomorrow is Valentine's Day!
Speaking of Valentine's Day, Grandma Cybersalt and I will not be getting each other anything, just as we did for each of our last birthdays and Christmas. Back in the fall we splurged and replaced most of our 25+ year old carpets with new flooring. We're still enjoying (and paying for) that so we're all good for now!
Todays video share is a lovely performance by a 7-year-old Anastasiia Tiurina "Valenki" on an instrument that is new to me: a balalaika.
Click here to watch the video.
Enjoy the rest of today's mailing!
~ Pastor Tim