Sunday greetings, everyone!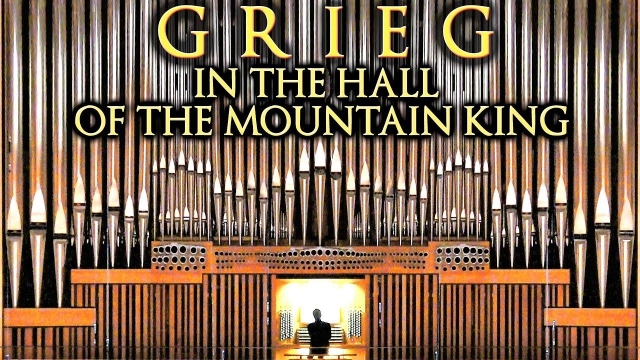 I was paid a very nice compliment by a client this week. They said, "You are absolutely A-1 in our book! Thank you so very much for all your hard work! We aren't your only clients, but you make us feel as though we are!"
That client is usually very effusive when they thank me for work I have done, but those words were on a different level and really made me feel good about myself and my company. It was a reminder to me how we all have the power to make a difference in the lives of others by being grateful and encouraging.
Last Sunday's video share was of a pianist playing "Flight of the Bumblebee" on a tiny little piano. Now you may not have thought it was a tiny piano, but after seeing the organ in today's video, you will at least agree that piano was tiny!
Click here to watch today's video.
Enjoy the rest of today's mailing.
~ Pastor Tim