Oh Look, Chicken Thursday!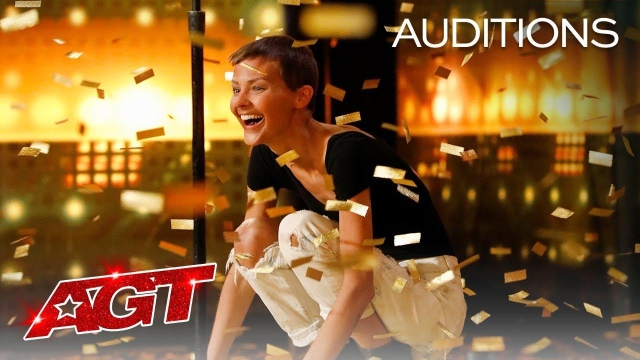 You may remember that I mentioned a few weeks back that Cybersalt has its first paid employee (grandma Cybersalt doesn't get money ;-)) Gurnoor is a great addition to the team and he is learning in leaps and bounds to the point where I know he is ready to take a step up to a new project. Here's where you can help me with that. I am looking for a very basic website that I can train Gurnoor on updating to current standards and mobile device compatibility.
Here's the deal, if you have a small website that needs a refresh I'll train Gurnoor on it and throw in a year's webhosting, uptime monitoring, and other management (security and extension updates) for $250. If you are not sure your site is the right size for this project (maybe you think it's bigger or more detailed than "basic") email me at This email address is being protected from spambots. You need JavaScript enabled to view it. and let me have a look at. Of course, I am training Gurnoor so I'll be helping him and supervising him in order to make sure everything is to notch!
Now, a definite switch in tone. Today's video share is a repeat of one I shared a while ago. Jane Kristen Marczewski (Nightbirde) appeared on America's Got Talent, singing an original song called, "It's OK." The link below will take you to page with that video and also words about her hope in life which has now been realized for eternity.
https://www.thegospelcoalition.org/article/nightbirde
Enjoy the rest of today's mailing!
~ Pastor Tim