Oh look, Chicken Thursday!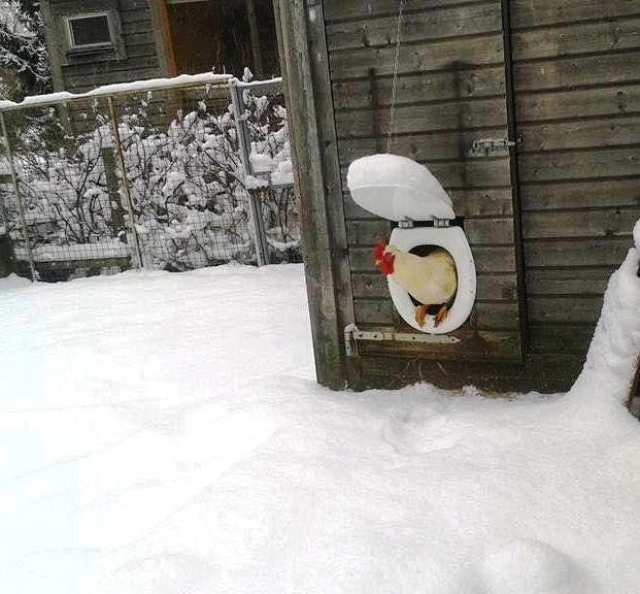 Thank you for your kind words and suggestions after I shared about my probable ulcer a few weeks back. I have not had any further problems since I started taking the medication. I am to take it daily for 60 days and will be following up with my doctor. It's nice to not have the added stress of falling behind in my work because of the effects of stress!
To reduce stress, I am working on some of the constantly spinning brain reminders of what I need to catch up on. For instance, I have hired my first employee. While hiring someone was a first for me, and as such came with its own stress, it is now working out really well! The business side of Cybersalt can now grow, which it needs to do, without all the work falling on me. Speaking of which, if you have a website that needs a refresh, or doesn't work well on mobile devices, or have some other need in the online world, email me at This email address is being protected from spambots. You need JavaScript enabled to view it. and let's talk!
Another thing I am doing has been making progress on my quest to catch up on my emails and have a zero inbox. Proof of my march to success is the image in today's news. Thanks to M. Robertson who share it with me on November, 16, 2019. Today's PearlyGates item also came from an old email from B Black. Now, my inbox is not that bad - I have already dealt with emails from 2020!
Today's video share is of some oddly satisfying manufacturing processes. It's really fascinating to see how some things are made!
Click here to watch the video.
Enjoy the rest of today's mailing
~ Pastor Tim