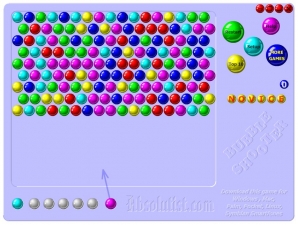 Oh look, Chicken Thursday!
I was remotely helping someone in Australia with their computer this week and I asked them if they would send summer back quickly. I'm sure they'll send it soon. In the meantime, if you are stuck inside because of winter weather, don't forget about Bubbleshooter!
www.cybersalt.org/games/bubble-shooter

Enjoy the rest of today's mailing!
~ Pastor Tim