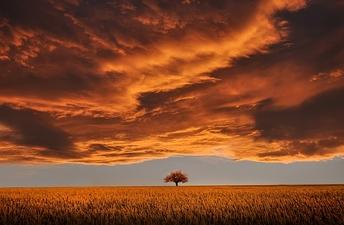 Sunday Greetings everyone!
A big thank you to Steve R. for letting me know that Thursday's item entitled "Paid in Full" is actually the song "No Charge", sung by Steve and Annie Chapman:
store.steveandanniechapman.com/collections/music/products/a-mothers-touch-1
Wendy G. also let me know that it was written by songwriter Harlan Howard and originally recorded by country music singer Melba Montgomery in 1974.
I've updated the site and now you all know too!
Enjoy the rest of today's mailing!
~ Pastor Tim