Sunday greetings!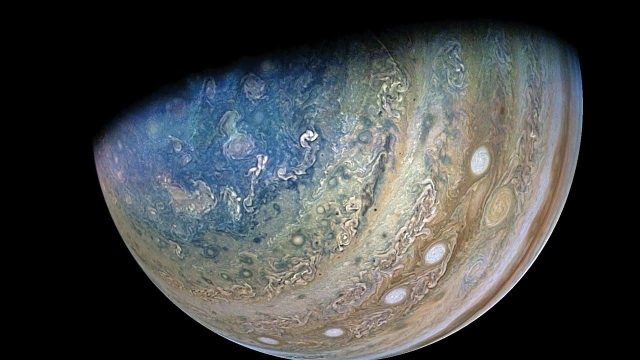 Just when Grandma Cybersalt and I thought we were getting better, we have either caught a new bug or been rebugged. So to limit your exposure to whichever it is, today's new is brief.
Today's video share is of a flyby of the planet Jupiter, with a bonus mooning before! Did you know in space nobody can hear you cough!
Click here to watch today's video.
Enjoy the rest of today's mailing.
~ Pastor Tim