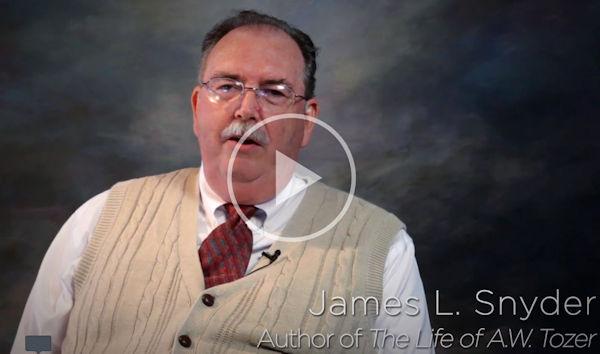 Sunday greetings everyone!
For years, Rev. James Snyder's devotional commentaries have appeared on the Cybersalt Digest but did you know he is also an award winning author who has penned 20 books - including a number about A.W.Tozer? You can find a list of these books and watch a video of James at:
https://amzn.to/2STv2tG
And as for our weekly feature, Rev. James Snyder's plans for the week got so altered it took him two apple fritters to adjust. You can read "It was an Apple Fritter Kind of Week" at:
www.cybersalt.org/gods-penman/it-was-an-apple-fritter-kind-of-week
Enjoy the rest of today's mailing!