Oh look, Chicken Thursday!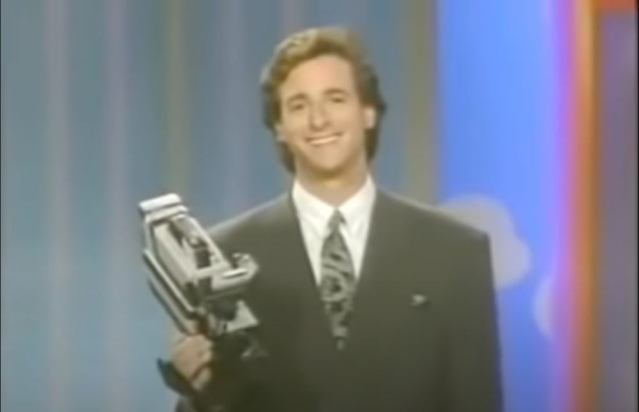 I was sorry to hear that Bob Saget, the host of America's Funniest Home Videos, passed away this past week. It bought back a flood of memories from a time when the availability and delivery of funny home videos meant gathering around a TV at home at the same time each week. The times have certainly changed!
Today's video is a nostalgic look back at the first episode of AFV. The situations in the videos are not that much different from today. However, the fashion, hairdos, and resolution of the day certainly are!
Click here to watch the video.
Enjoy the rest of today's mailing
~ Pastor Tim