Sunday greetings, everyone!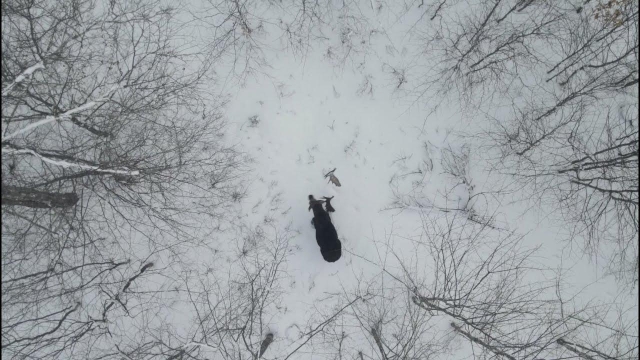 Grandma Cybersalt and I are feeling so much better! Around Thursday, we both turned a corner and we're feeling more and more normal each day! In fact, I think we're pretty much out of the RSV woods and that makes me want to dance and shout and shake my aaaaaaaaaaaaaaaaaantlers off!
Which brings me to today's video share:
Click here to watch today's video.
Enjoy the rest of today's mailing.
~ Pastor Tim