Oh look, Chicken Thursday!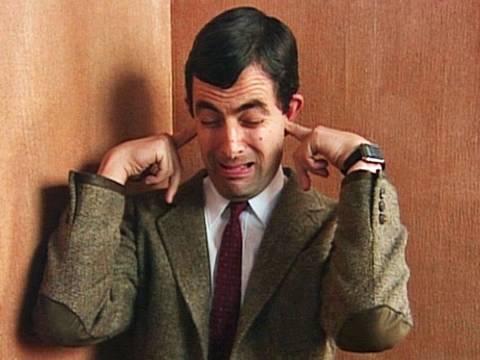 The last 7 days have been very interesting around Cybersalt World Headquarters! A week ago Wednesday, our youngest daughter, her husband and their two little children came to stay with Grandma Cybersalt and me for 2 nights while some rooms at their house were painted.
Unfortunately the person they hired to do the painting was not a very good painter. Honestly, the job they did was so bad I could have done it better! He even broke the internet connection to their house, lol. This meant that after hiring a different company to fix and finish the painting job, our cozy cohabitation extended to a full week. We've had a fun time with the little people and their routines. We've also enjoyed having those two grandkids around too!
Today's video share is of another person who isn't a very good painter:
Click here to watch the video.
Enjoy the rest of today's mailing
~ Pastor Tim