Oh look, Chicken Thursday!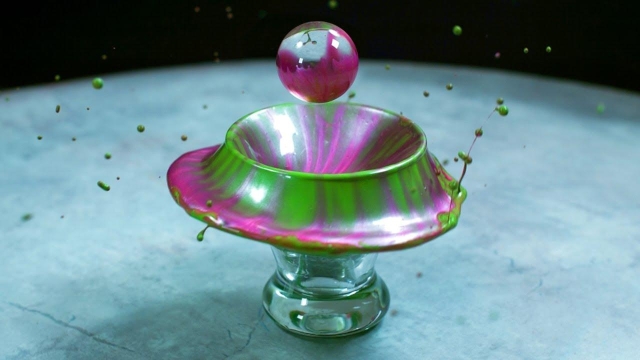 My shop cleanup project is coming along. My progress was slowed for 3 days due to a sprained ankle (not due to tripping on clutter), but I now have a clear path to the back corner. Now all I have to do is tidy/toss/clean my my back to the door!
Today's video share reminds us that sometimes making a mess can be a beautiful thing!
Click here to watch.
~ Pastor Tim