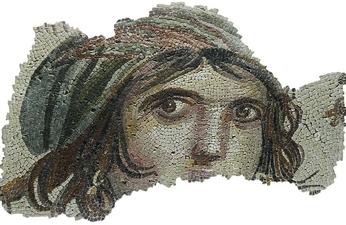 Sunday greetings everyone!
The recording of my message from last week has been uploaded to the Westside Bible Church site. Sometimes the best examples of people who have faith are those we would consider outside of the faith. You can listen to "Faith is also for Those Outside of the Faith" at:
www.westsidefamily.org/messages/faith-is-also-for-those-outside-of-the-faith
There is a new Rev. James Snyder devotional on the Cybersalt Site today. James was napping and woke up because of a pain in the neck. You can read "Go Ahead, Call Me If You Dare" at:
www.cybersalt.org/gods-penman/go-ahead-call-me-if-you-dare
Enjoy the rest of today's mailing!
~ Pastor Tim