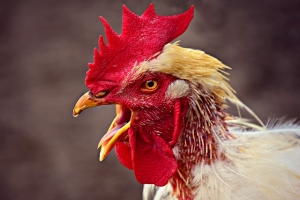 Oh look, Chicken Thursday!
My adventure in self-employment continues. Twenty months into it I continue to experience a riddle I've asked many times on some days:
Q: "Do you know the difference between pastoring a small church and being self-employed?"
A: "When you are self-employed you don't wonder why you have to do everything!"
Enjoy the rest of today's mailing!
~ Pastor Tim