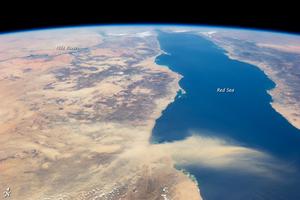 Sunday greetings everyone!
The recording of my message from last week has been uploaded to the Westside Bible Church site. Sometimes the life of faith requires obedience to do something that seems ridiculous. That's the spot Israel was in at the city of Jericho. You can listen to "The Divine in the Ridiculous" at:
www.westsidefamily.org/messages/the-divine-in-the-ridiculous
There is a new Rev. James Snyder devotional on the Cybersalt Site today. James experienced a change in his marriage recently - when he was the one to fix something! You can read "Did I Just Blow My Cover?" at:
www.cybersalt.org/gods-penman/did-i-just-blow-my-cover
Enjoy the rest of today's mailing!
~ Pastor Tim