Sunday greetings, everyone - and Happy Fathers Day for those of you celebrating that today.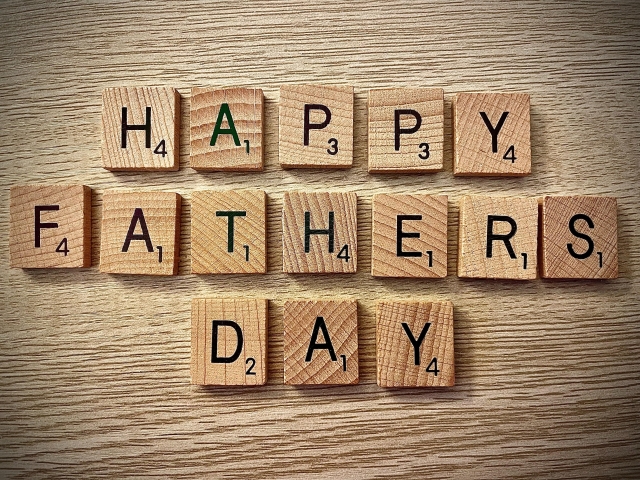 Thank you so much for your kind words and prayers for Susan and I. We are recovering nicely. Today we went for a very nice walk and upon returning Susan cut the grass and I had a nice nap. So things are returning to normal, lol. Actually after my nap enjoyed a couple of hours, reclined in the back yard picking weeds out of grass.
Our youngest grandson's 1st birthday party is today. However, even though our quarantine period has just ended, out of precaution and sensitivity to others invited, Grandma Cybersalt and I are skipping. We are going to be joined by our son who is also skipping due to his ongoing recovery from a big dental surgery. It will be nice to spend some relaxed "down" time with him.
Today's video share is of a cool new way to ride on water! I have mixed feelings about this because it looks like lots of fun, but also a lot of work. Not shown in this video is how hard it is to get going on the Hydrofoiler XE-1.
Click here to watch the video.
~ Pastor Tim