Oh Look, Chicken Thursday!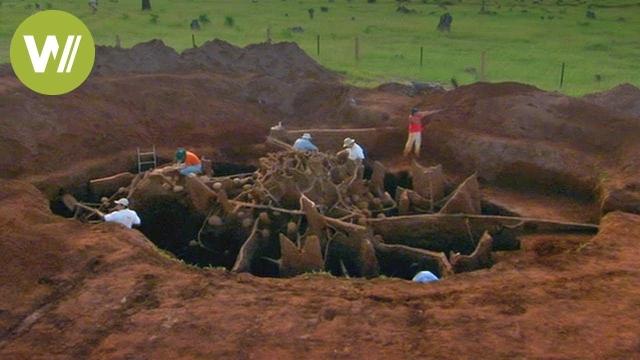 Remember that this coming weekend is when many of us will change our clocks to Daylight Savings. It's good timing because many of us are wondering what the future holds and now we can find out 60 minutes earlier. [Spoiler alert: God has already won!]
Today's video share is a look down under at the amazing world of ants.
Click here to watch the video.
Enjoy the rest of today's mailing!
~ Pastor Tim