Oh look, Chicken Thursday!
Has the Cybersalt Digest every given you the chills? Because I've got the chills as I put this issue together. I don't know what the bug is I have, but it is bugging me!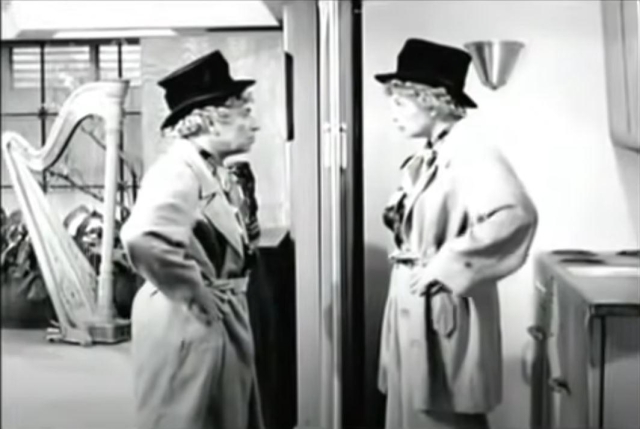 Today's video share is some classic comedy recorded in black and white. I think you will enjoy this Lucille Ball and Harpo Marx the Mirror Routine.
Click here to watch the video.
Enjoy the rest of today's mailing!
~ Pastor Tim