Sunday greetings, everyone!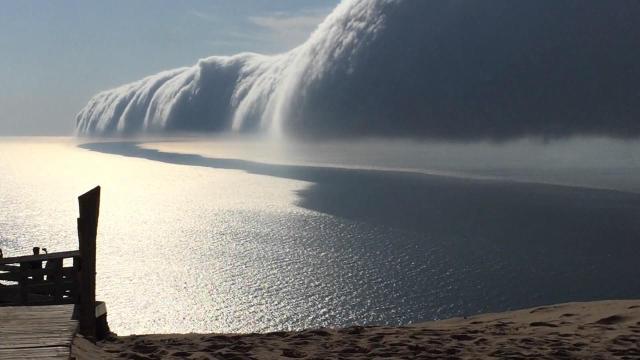 There was no Chicken Thursday mailing last week. Grandma Cybersalt and I had March Break company and our normal routines got moved around and it wasn't until very late on Thursday that I realized I had missed sending out the mailing! On the plus side, next Chicken Thursday's episode is pretty much ready to go!
Today's video share shows a pretty amazing wave in the sky!
Click here to watch today's video.
Enjoy the rest of today's mailing.
~ Pastor Tim