Oh look, Chicken Thursday!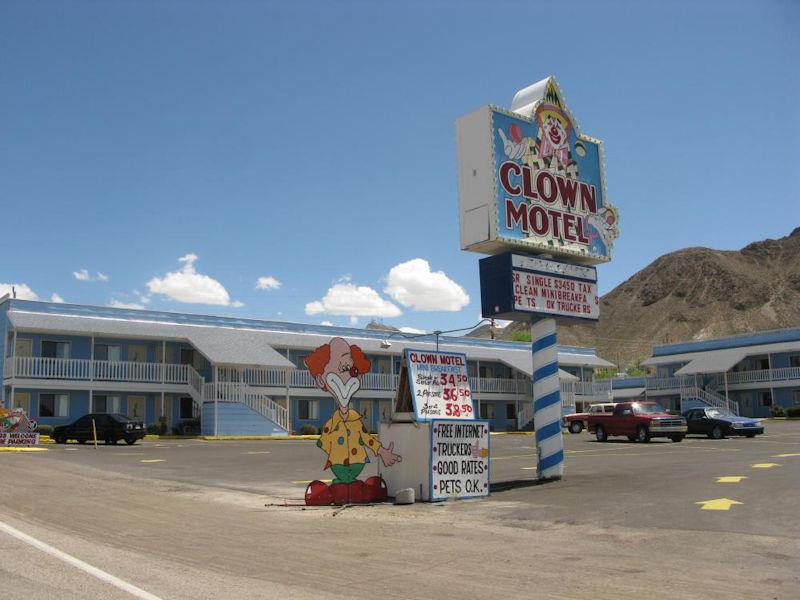 There is a new Funny Sign on the Cybersalt Site today. If you are on vacation, need a place to say, but don't care about actually falling asleep, have we got a motel recommendation for you! Check out "Clown Motel" at:
www.cybersalt.org/funny-signs/clown-motel
Enjoy the rest of today's mailing!
~ Pastor Tim