Sunday Greetings everyone and welcome back to May!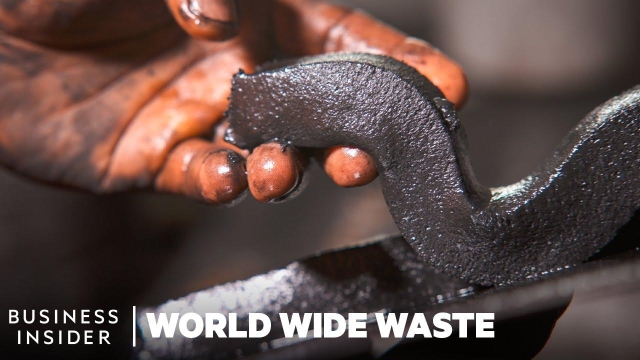 I have a fun item on my agenda today! After church I am driving up island to take in a model railroad show with my son. We have talked about maybe building a garden railroad on his property someday, but for now we'll be enjoying what others have done with the hobby.
Today's video share is last Sunday's video share since I forgot to update the link. Thanks to Gary C. for pointing that out! It is still another inspiring story of someone overcoming the obstacles of the circumstance of their lives. "Briquettes Made From Coconut Waste Could Reduce Deforestation" moves me to be more grateful and do more with the plenty that I have.
Click here to watch the video
Here is the rest of today's mailing.
~ Pastor Tim