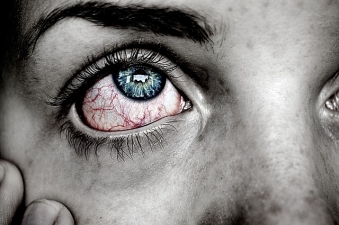 Sunday greetings everyone.
The Westside Bible Church site has been updated with my messages from the last two weeks - including Mother's Day.
Motherhood Gone Awry
www.westsidefamily.org/messages/motherhood-gone-awry
Sacrifice the Promise
www.westsidefamily.org/messages/sacrifice-the-promise
There is also a new James Snyder devotional on the Cybersalt site today. It is all about James' search when the Gracious Mistress of the Parsonage lost her voice. You can read "Where Do You Look When She's Lost Her Voice?" at:
www.cybersalt.org/gods-penman/where-do-you-look-when-she-s-lost-her-voice

Enjoy the rest of today's mailing!
~ Pastor Tim