Sunday Greetings everyone!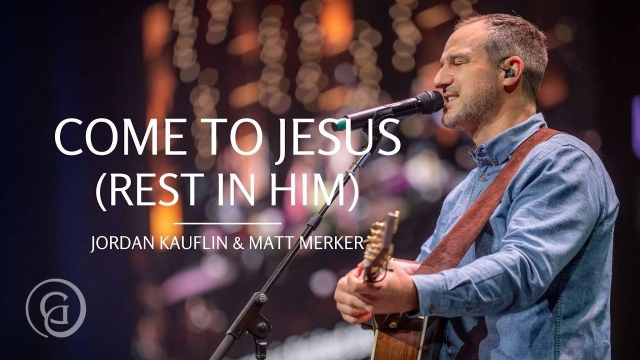 One of the things that the pandemic has left hanging over us is the opportunity to return to places of our past that have not changed, but forever will never be the same because of the people we have lost.
This is very much on my mind because this week Grandma Cybersalt and I will be travelling to my home town for a big family gathering. I have not been with my parents for 3 years and am looking forward to being in the same room as them. However, joining this reunion will be the huge presence of the absence of my sister who passed away at the end of 2021. We will be celebrating her life and finding new ways to continue ours without her.
One of my favorite things to do during a visit home has been to get away and have a visit with my best childhood friend. On this trip I will slip away to visit Darrell's grave for the first time. We will be getting together with his wife and kids at their home. It will be nice to see them, but I am keenly aware that my visit will be another sad first for them.
Today's video is a song I discovered this week. With these things on my mind, it has been a great comfort and reminder of the invitation to come to Jesus for rest.
Click here to watch the video
Here is the rest of today's mailing.
~ Pastor Tim