Sunday greetings, everyone!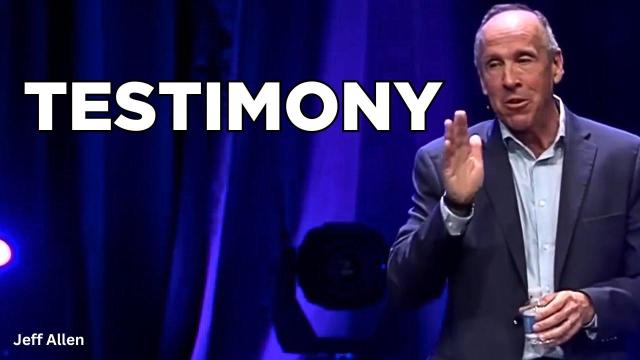 Today marks the beginning of repeating a science experiment to see if I can keep myself alive for a week while Grandma Cybersalt is away at 2 conferences. Fortunately, Costco has already killed and cooked a chicken for me so I should make it until at least Tuesday!
Today's video share is really inspiring testimony from comedian Jeff Allen who tells about the one who totally changed his miserable life.
Click here to watch the video.
Enjoy the rest of today's digest!
~ Pastor Tim