Sunday greetings, everyone!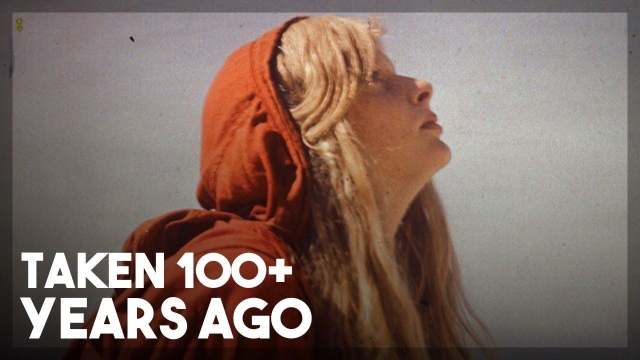 Thank you for praying for Pastor Suneel and family. They have found a house to rent and will be moving in a week's time.
There is a new devotional from Rev. Suneel Barkat on the Cybersalt site today. You will find the beginning of it down below in today's mailing.
Today's video share is a restful, almost sleepy, look back at some of the earliest colour photos ever taken.
Click here to watch the video.
Enjoy the rest of today's mailing.
~ Pastor Tim