Oh look, Chicken Thursday!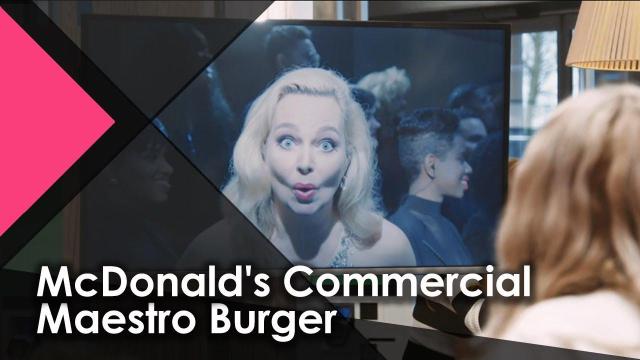 Grandma Cybersalt is still away and I am still keeping myself alive at home. I haven't even needed to go to McDonalds yet!
Speaking of which, today's video share is a fun McDonald's Commercial.
Click here to watch the video
Enjoy the rest of today's mailing.
~ Pastor Tim