Oh look, Chicken Thursday!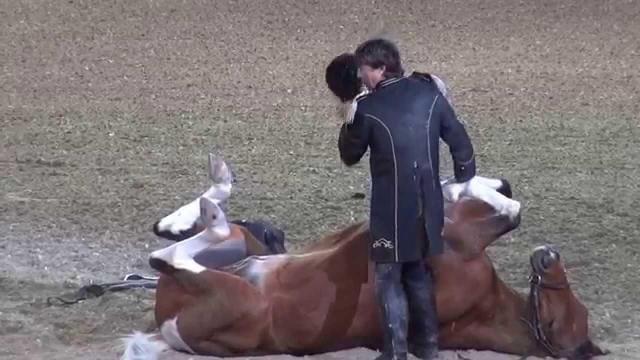 Grandma Cybersalt and I get to go the the airport tonight to be part of a crowd of people welcoming some newcomers to Canada. Another refugee family is restarting their life and this family is going to be doing it in our community! This is all happening after the family had to flee their homeland many years ago because they took a stand for their faith in Jesus. The group sponsoring and supporting them in this new beginning has also worked and waited for over 3 years to make this possible. God will bless them all!
Today's video share is an amazing video of a rider and his horse - just horsing around.
Click here to watch the video
Enjoy the rest of today's mailing.
~ Pastor Tim