Sunday greetings everyone!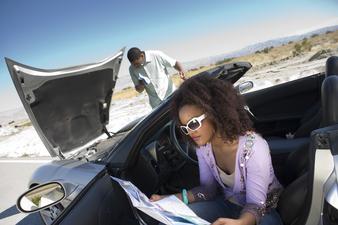 The recording of my last message as Pastor at Westside Bible Church is now online. You can listen to "God's Dreams" at:
www.westsidefamily.org/messages/god-s-dreams
Also, the arrival of fall has surprised Rev. James Snyder, but he's dealing with it. You can read more about that in "This Fall Was a Major Trip for Me" at:
www.cybersalt.org/gods-penman/this-fall-was-a-major-trip-for-me
Enjoy the rest of today's (shorter than usual) mailing!
~ Pastor Tim