Sunday greetings, everyone!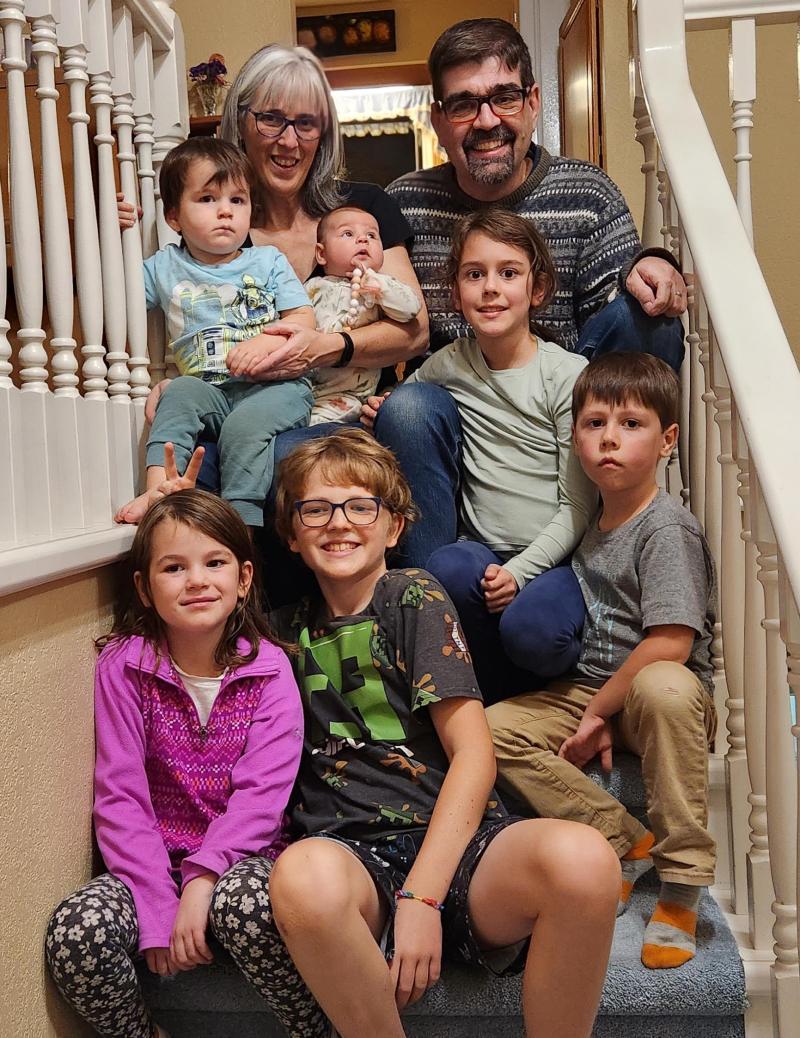 I turned 58 yesterday. It was a wonderful day of celebrating with Grandma Cybersalt, our 3 kids and two of their spouses (Alyssa's husband Matt is away on a one month military reserves course) and our 6 grandchildren. We all sat down at the same table (two tables put end to end) and enjoyed Kentucky Fried Chicken and Dairy Queen ice cream cake (I hope to make it to 59!)
Today's video share is fun look at some fails that have happened in church services!
Click here to watch the video.
Enjoy the rest of today's digest!
~ Pastor Tim