Oh look, Chicken Thursday!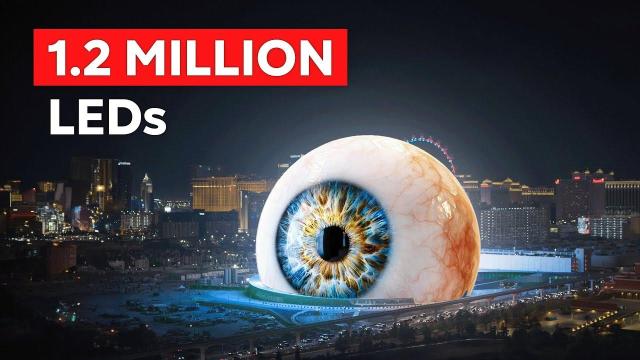 Sometimes the trip to the airport is exciting and other times it is sad. This week's trip was a sad one as we said bye to our eldest daughter and her son after a great week-long visit.
It has been 27 years since I moved out west, far away from my side of the family, and it didn't take long to learn to be thankful family visits had happened instead of being overwhelmed that they were over. Gratefulness might not cure all of our emotions, but it goes a long way to settling many of them down.
Today's video share might be watching you as you watch it!
Click here to watch the video
Enjoy the rest of today's mailing.
~ Pastor Tim