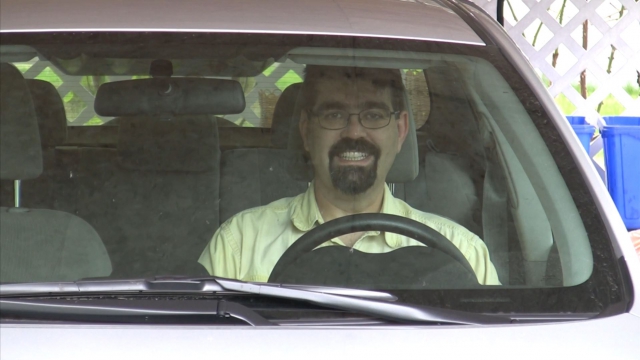 Oh look, Chicken Thursday!
There is a new Cybersalt Shaker online today. Watch "Renewed Minds" (episode #006) to find out how a courtesy car from the autobody repair shop reminded me of Romans 12:2.
www.cybersalt.org/k4px
By the way, some of you have reported not being able to hear the sound when watching Cybersalt Shakers. The problem is actually due to the YouTube player on your computer somehow getting set to "MUTE." Whereas many people over the years have wished they couldn't hear me, here is a tutorial I've created to show you how to turn the volume back on.
youtu.be/a-pu7kvIVCk
Enjoy the rest of today's mailing!