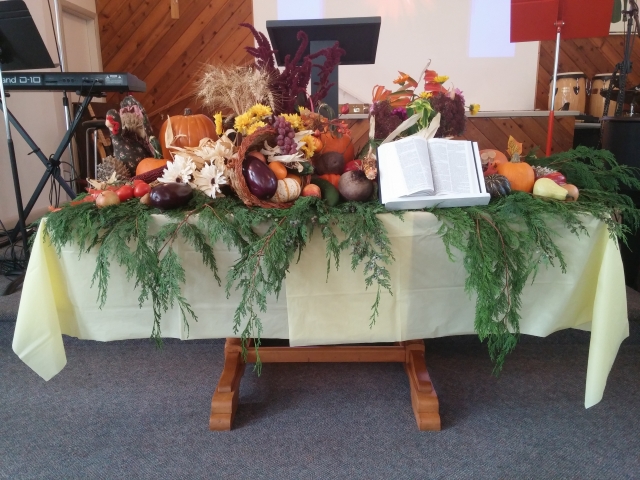 Sunday greetings everyone - and happy Canadian Thanksgiving, or as we call it up here in Canada, "Thanksgiving."
Grandma Cybersalt have just returned, late at night, after a wonderful visit with two of our children and their families, so that will be the news for today - other than to say once again that we are thankful for each of you who are a part of the Cybersalt Digest!
Today's video share is Thanksgiving related. It shows that thanksgiving isn't just for those with two arms.
And just in case you think, "That can't possibly be a thing!" after watching the video, there is a another second video share today to
Click here to watch the first video.
Click here to watch the second video.
Enjoy the rest of today's mailing!
~ Pastor Tim