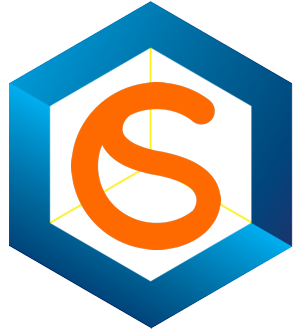 Oh look, Chicken Thursday!
Today, I'm excited to share with you (to the right) the new logo for the consulting and commercial side of Cybersalt, which will be officially launching on November 1. This new image will be the logo for Cybersalt.com. However, I still need to select a font to go with it. I invite you to help in picking one. If you click on the logo, or click on the following link you will be taken to a page where you can vote for 1 of 6 fonts to go with it:
www.cybersalt.com/1-cybersalt-font-competition
Now, don't be sad for the traditional saltshaker satellite Cybersalt logo (say that three times fast!) That graphic will continue to be the main logo for Cybersalt.org, the Cybersalt Digest, the Pearlygates Digest and the soon to be revived (also on November 1st) Cybersalt Shaker Youtube channel.
Enjoy the rest of today's mailing!
~ Pastor Tim