Sunday greetings, everyone!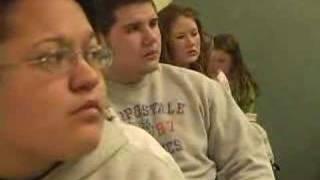 Today's news is that Grandma Cybersalt and I spent yesterday travelling back east to visit my folks. We have arrive safely and ready for some sleep!
Today's video share is an interesting experiment demonstrating learned helplessness.
Click here to watch the video.
Enjoy the rest of today's mailing.
~ Pastor Tim