Oh look, Chicken Thursday!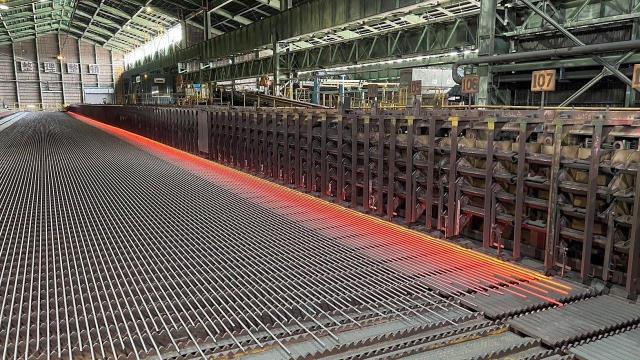 Grandma Cybersalt and I are away for a week, attending my nephew's wedding back East, so you may not hear back from us until the 29th.
Today's video share is a satisfying look at how rebar is made.
Click here to watch the video
Enjoy the rest of today's mailing.
~ Pastor Tim