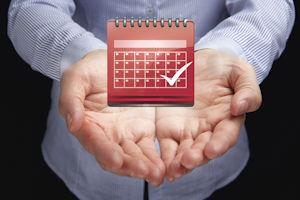 Sunday Greetings everyone.
Woohoo! Not only are things back to normal with mail delivery, newsletters are going out faster than ever with the new server!
Rev. James Snyder's cell phone gave him a week of frustration and interruption that stood out amongst all the weeks he has lived. You can read "It Was One of Those Weeks" at:
www.cybersalt.org/gods-penman/it-was-one-of-those-weeks
Enjoy the rest of today's mailing.
~ Pastor Tim