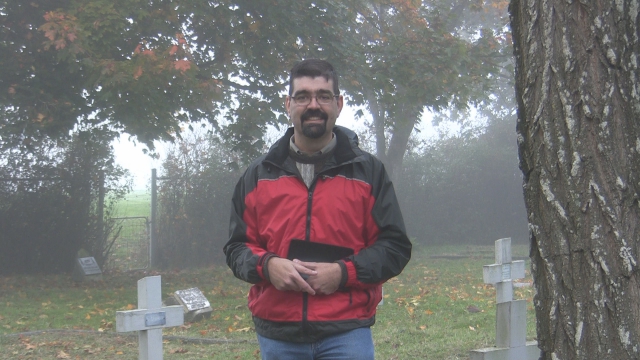 I spent about 90 minutes in a cold, damp, foggy cemetery yesterday recording Cybersalt Shaker Episode #008. So far as videos in cemeteries go it was pretty uneventful - though one squirrel was clearly unhappy I was there. You can watch "Liking and Loving the Bad" at:
www.cybersalt.org/3kru
Enjoy the rest of today's mailing.