Oh look, Chicken Thursday!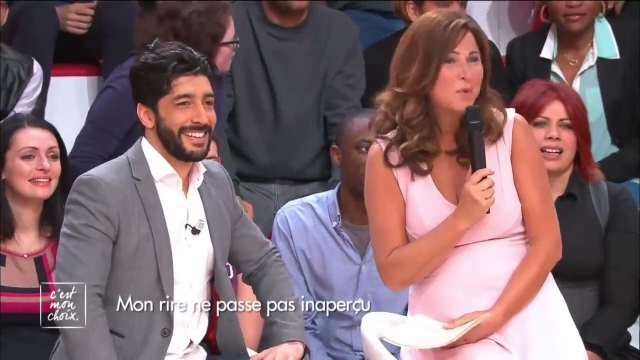 Grandma Cybersalt and my travels are going well. Right now she is in Portland Oregon at a conference while I am still in Ontario wrapping up with more time with my parents. Your prayers are appreciated.
Today's video is exactly what you would expect to get if you gathered a lot of people together who have funny laughs: Funny Laughter!
Click here to watch the video.
Enjoy the rest of today's mailing!
~ Pastor Tim